The issue: A faculty member plans to attend a conference in Iran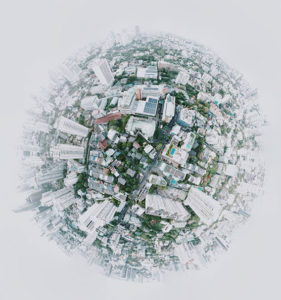 The action: Contact the export control office well ahead of time so that the appropriate license can be obtained (licensing can take several months and a license is even required when giving a virtual presentation).
Travel with a 'clean' computer to  in order to avoid unintended export control violations.
Do not access sensitive information on campus networks remotely while traveling.
If the faculty member attends the conference without the appropriate licenses contact the Export Control Office.
This is a violation of U.S. export control laws, even if the information presented at the conference is already published or the area is not a sensitive technology, and even if the faculty member is traveling on a non-U.S. passport.